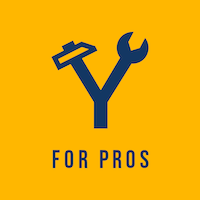 Profile
Our family has been servicing the Greater Cincinnati Area in the electrical field since 1954. We have had three generations of experience and excellence working hard to make sure your job is done safe and done right the first time. Attention to detail and perfection has been the number one reason we have been able to stay in business as long as we have.
In 1989, Action Electric was started by Bob Bishop. His work ethic and experience has afforded him the luxury of knowing quickly how to get the job done right in a timely manner but also not allowing mistakes to happen that can become costly in the long run.
His son, Russ Bishop, joined the team at an early age and has returned to help grow the family business. His goal is to continue what his father and grandfather started and that is to keep a reliable company going that you can trust time and time again.
Work Hours
Service(s)
Review(s)
Photo(s)
Cities Serviced
Business Documents