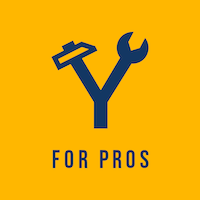 Profile
Amstel Mechanical Contractors, Inc., in New Castle, Delaware, specializes in heating and cooling service, plumbing, and installation. Contact us today for air-conditioning, heating, or plumbing service or for a free estimate for a new system. We also offer annual maintenance contracts to ensure optimum performance and comfort.
Experience You Can Trust
Amstel has been a household name for more than 70 years so you can place your full confidence in our ability to ensure optimum performance for all your heating, air-conditioning, and plumbing systems. Our technicians are professional, knowledgeable, and courteous, so you can always expect a pleasant experience when you call on us.
Work Hours
Service(s)
Review(s)
Photo(s)
Cities Serviced
Business Documents