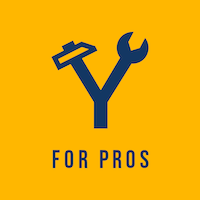 Profile
People have bad experiences with plumbers every day. Some plumbers push back the time they show up (making it inconvenient for you). They visit multiple times, but never fix the problem. They don't have the part you need—again. So it's usually stressful hiring a plumber.
We want to change that by bringing professionalism back to plumbing. Our solution? Apply the Golden Rule to our work: Treat others the way we want to be treated.
With that in mind, here are our promises to you.
Our commitment to offering this level of service and professionalism is what makes us the area's most complete and comprehensive plumbing service company.
Work Hours
Service(s)
Review(s)
Photo(s)
Cities Serviced
Business Documents