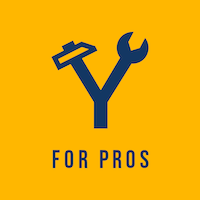 Profile
Welcome to B&M Transmissions! We offer both transmission and auto repair service with Master Mechanics to provide assistance for all makes and models.
Our specialty is transmission repair. Nobody does it better. But we offer so much more! From tune-ups to brakes, from accelerators to axles, we are here for you with the experience to service all makes and models.
We also provide regular maintenance including services for brakes, engine, power train, carburetors, tune-ups, motor exchanges and repairs, engine rebuilds, water pumps, radiators, oil changes, coolant flushes, drive shafts, fuel pumps, clutches, clutch repair, clutch service and so much more!
Work Hours
Service(s)
Review(s)
Photo(s)
Cities Serviced
Business Documents