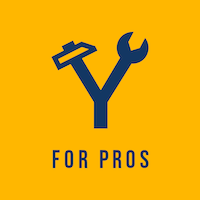 Profile
If you're looking for skilled , licensed , insured plumbers in the four state area, then you will find them at Bob Jones Plumbing & Heating, inc.
We are a full-service company that prides itself on superior workmanship and exceptional customer service for over 20 years.
We provide services for customers in Maryland, Hagerstown, Frederick, Pennsylvania, and West. Virginia. We are licensed and insured and we'll do the job right, guaranteed!
Work Hours
Service(s)
Review(s)
Photo(s)
Cities Serviced
Business Documents