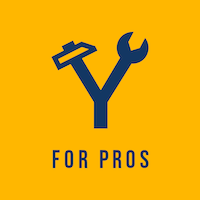 Profile
For over 16 years, Brite Horizon carpet cleaning has been at the forefront of the carpet and upholstery cleaning industry with innovative product and equipment throughout Sarasota, Fl. and surrounding areas in Sarasota County. We are fully licensed, and insured. We're also independently owned and operated.
We are a family run business, specializing in carpet cleaning, upholstery cleaning, and cleaning of tile and oriental rugs.
Our purpose is to bring quality carpet cleaning at a fair price to our customers...we treat you, like we would want to be treated.
Our carpet cleaning process is a "dry" cleaning process. We use a floor buffer machine so we're not limited to how high up we can go..perfect for high-rises!
Work Hours
Service(s)
Review(s)
Photo(s)
Cities Serviced
Business Documents