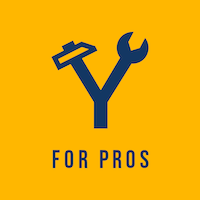 Profile
Steven A. Buono, Chief Operating Officer, Buono Pest Control, has over 30
years experience in the pest control industry. Steve's experience in the field of
construction has extended the company's reach into exclusion and repair. His
experience in construction enables him to specialize in enviornmentally friendly
pest exclusion. His personality, strong ethics and a desire to assure quality
service has been a perfect fit to communicate to clients as well as educating and
training employees.
Work Hours
Service(s)
Review(s)
Photo(s)
Cities Serviced
Business Documents