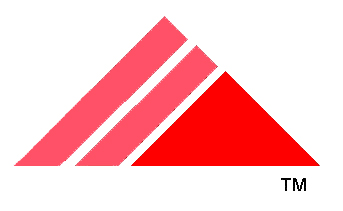 Profile
Dave Carmen founded Carmen Associates, Architects in 1980 after having worked for well-regarded architectural firms in the Western Massachusetts area.. The firm is a small firm based practices that stress unique solutions to architectural problems. We strive to listen well and to craft designs that exceed the expectations of our clients.
Carmen Associates specializes in custom residential projects and commercial projects. In both of these project types, we try to design spaces that flow well and provide both abundant light and an inspiring spirit of place. We respect the neighborhood or urban context in which we design our projects, use innovative materials when appropriate and integrate a concern for the health of our planet. We believe that architecture has the power to delight people, and we strive to maximize that potential in our projects.
We believe in a team based architectural and construction process. We collaborate with talented engineers and consultants as needed during the design process and stay involved during construction. When a project is being built, we view our role as helping the contractors to understand the design vision that we have developed with our clients, and we are serious about being the advocate of our clients. We believe that architectural design and detailing that is informed by the way that things are built work best over time.
Work Hours
Service(s)
Review(s)
Photo(s)
Cities Serviced
Business Documents