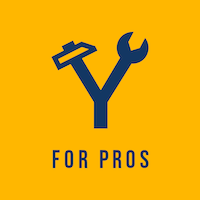 Profile
Century Carpet Cleaning Co.
Serving Worchester and Wicomico Counties in Md and Sussex County in De.
We've got 26 carpet cleaning companies out there. They've been around for as long as 15 yrs longer than us. We've got to be better, cheaper and more reliable or we 're just another carpet cleaner in the rat race.
Work Hours
Service(s)
Review(s)
Photo(s)
Cities Serviced
Business Documents