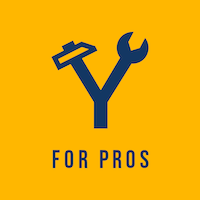 Profile
CES is a full-service electrical contractor providing world-class services to commercial and industrial clients.
As the Mid-Atlantic Region's electrical contractor of choice, CES combines quality, service, and safety to provide clients with electrical solutions that meet budgets and exceed expectations.
Since 1993, CES has completed contracts on some of the region's most recognizable landmarks, including Dulles and Reagan International Airports, the Raven's Stadium, the Washington D.C. Convention Center and the Washington Beltway Express Lanes. While our clients' needs are diverse the CES service model delivers effective solutions for every project by combining our staff's significant experience and extensive set of professional tools with accurate, comprehensive scheduling methods and rigorous project management.
Work Hours
Service(s)
Review(s)
Photo(s)
Cities Serviced
Business Documents