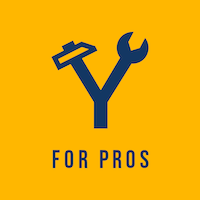 Profile
Need a new roof? CLEVELANDS ROOFING, LLC can help you find a solution that's cost-effective and beneficial to your home.
If you need a new roof for your home, CLEVELANDS ROOFING, LLC is the roofing company you have been looking for and is just a phone call away. Welcome to CLEVELANDS ROOFING, LLC, the areas trusted source for dependable, affordably-priced roof repair and replacement services. Whether you need a brand new roof or simple repairs, we can do the job right the first time.
Your roof is one of the most fundamental aspects of your home. It keeps you protected from the harsh elements, and it keeps you and your loved ones safe and comfortable. If your roof is leaky, dilapidated, cracked or aged, it is unwise to wait any longer to get it repaired. When you hire us, you can rest assured knowing that you have made the right choice for your home and your family.
Work Hours
Service(s)
Review(s)
Photo(s)
Cities Serviced
Business Documents