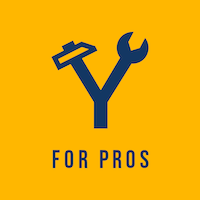 Profile
Coby's Termite and Pest Control is owned and operated by Coby McConnell.
Coby was born in Akron, Ohio on April 19, 1967. His parents were in the Marine Corps. Being a military family, they were required to move every few years. Coby actually attended 8 different schools while growing up!
He moved to Palm Harbor, Florida in 1986 and married his wife Pamela in 1987 and they have been happily married for 27 yrs. They have 4 children from ages 13 to 21.
Coby loves drama and is involved with the drama department at his church. He has also enjoyed being an offensive line coach for little league football for the past seven years.
Work Hours
Service(s)
Review(s)
Photo(s)
Cities Serviced
Business Documents