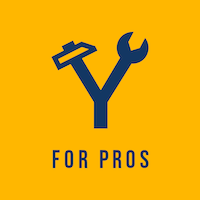 Profile
We are a Austell GA situated landscaping contractor, who is here to deliver the yard and garden services you need. We have been helping folks with their lawn and flowers for over 10 years, and they still continue to benefit from our services, because they witness firsthand the quality we deliver. Our fully licensed and insured company is more than prepared to help you with any landscaping issue. Here are a few of our services:
– yard and garden inspection and evaluation
– complex lawn maintenance
– shrub services
– pine soil installation
– flower and shrub planting
– and much more!
Work Hours
Service(s)
Review(s)
Photo(s)
Cities Serviced
Business Documents