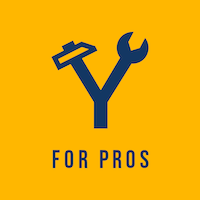 Profile
We're a family and locally owned service and will always do our very best to ensure satisfaction to our customers.
Our clients aren't just customers but our neighbors, and we'll always do our best to give them quality and courteous service at a fair price.
We won't pretend we can clean your carpet for $9.95 per room or some super low price. We wouldn't be able to stay in business, and we're not going to use an unrealistic rate to get into your door and then pressure you into services you don't need or want.
Work Hours
Service(s)
Review(s)
Photo(s)
Cities Serviced
Business Documents