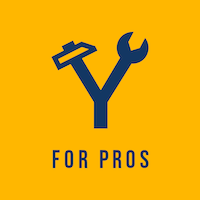 Profile
Lawncare is about more than just cutting grass. Have nearly any service you can imagine performed on your lawn.
Whether you require a snow plow in the winter, or a new set of sprinklers installed, special services are available to make it so.
Free estimates are always available for those that need lawn care, as well as special suburban maintenance contracts.
Work Hours
Service(s)
Review(s)
Photo(s)
Cities Serviced
Business Documents