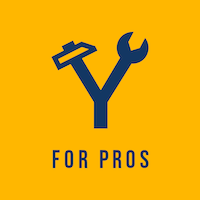 Profile
Dream Clean Inc. has been providing professional cleaning services to the Miami/Miami Beach area for over 14 years.
Our in-house-trained and well-supervised cleaning staff provides janitorial service to commercial facilities. From furniture dusting to pressure cleaning our diverse experience qualifies us to meet all maintenance needs promptly and efficiently.
We listen to our clients! Success depends on our ability to provide quality, conscientious service, every time. By listening to our clients and maintaining open communications positive results are guaranteed. We will personally meet with you to assure that you are completely satisfied with our service.
Work Hours
Service(s)
Review(s)
Photo(s)
Cities Serviced
Business Documents