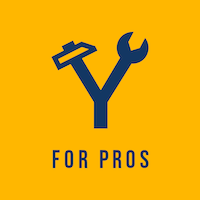 Profile
Dreams Are Reality LLC Lawncare & Snow Removal offers a proven track record quality landscaping and snow removal maintenance.
The difference between ordinary and extraordinary is "that little extra". Our extensive knowledge of seeding, edging, trimming, de-icing combined with our knowledge of snow removal performance guarantees excellent results.
We have combined 25 years of services in operations/customer services, and we know how to maintain your property to maximize your strengths.
We are a team of professionals who demand excellence and provide quality beyond expectations. will work with you to meet your goals. Our team are committed to get the job right the first time.
A consistent image for your property – an image that reflects quality and professionalism. We will strive to meet your objectives as well as those of your property managers, asse and owners. The result will be an exterior environment that is pleasing to tenants and will maximize the investment of clients.
https://dreamslawnandsnow.com/
Work Hours
Service(s)
Review(s)
Photo(s)
Cities Serviced
Business Documents