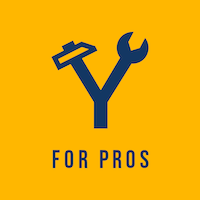 Profile
Drive-Bye Exterminators is a family owned and operated, full service termite and pest control company with over 25 years of experience. We specialize in both termite and pest control services providing extermination of unwanted household pets such as; roaches, ants, silverfish, fleas, bees and wasps, mice and rats and spiders.
We also offer termite control for both subterranean and dry wood termites. Our termite treatments include liquid Termidor treatments, termite baiting systems, termite tenting and fumigation services as well as non-tenting methods.
We serve the Tampa Bay area including Clearwater, St. Pete and Tampa and we offer pest control monthly, quarterly and yearly extermination services. All of our Service Technicians have an average of over 15 years of experience.
Work Hours
Service(s)
Review(s)
Photo(s)
Cities Serviced
Business Documents