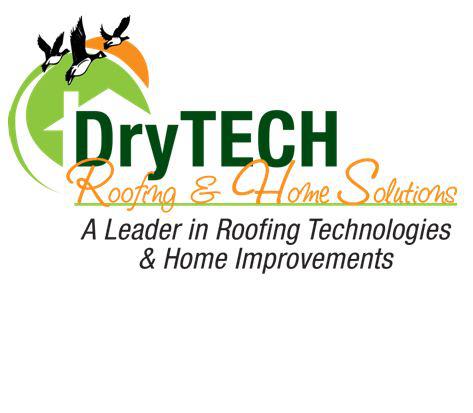 Profile
Founded in 2000 by Terry Klara, DryTech Roofing is comprised of a team of fully licensed and insured roofers Maryland residents turn to when they want quality work and superior service at an affordable price. Since establishing DryTech more than a decade ago, Terry has secured a local facility for the region, hired top quality staff for the sales, installation and administrative departments and has established a solid foundation for continued growth and success within the Maryland roofing market place.
We strive to EARN your business in every project we undertake. We are a company dedicated to providing our clients with the high quality roofing and siding Maryland residents have come to expect from us. We understand that finding a contractor can be a hassle, which is why we also offer attic insulation services. We are the "one stop" contractor Maryland residents need to add value to their homes.
Adding value to our neighbors' homes is just one goal of the Maryland roofers at DryTech Roofing. We also work to make homes more energy efficient. Thanks to GAF and our siding installation techniques, we install energy efficient roofing and siding Maryland residents can count on to reduce their energy bills.
Work Hours
Service(s)
Review(s)
Photo(s)
Cities Serviced
Business Documents