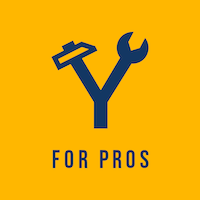 Profile
DUCTZ of Upper Marlboro is not just an air duct cleaning company.
Our duct cleaning professionals are certified, qualified and trained professionals who use proprietary techniques to clean, recondition and restore heating, ventilation and air conditioning (HVAC) systems.
DUCTZ air duct cleaning and carpet cleaning professionals are industry-leading advocates for applying stringent indoor air quality (IAQ) standards to HVAC systems, carpet and upholstery. Through superior air duct cleaning and HVAC restoration, we improve IAQ by helping to bring HVAC systems back to their peak efficiency, leaving our customers with cleaner air to breathe.
Work Hours
Service(s)
Review(s)
Photo(s)
Cities Serviced
Business Documents