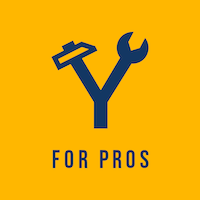 Profile
NOBODY CLEANS CARPET BETTER THEN US!
Elite Carpet Care Inc. is a family owned business serving the metro area for over twenty years.
We are proud to be one of the highest rated carpet cleaning companies for over 16 years in CHECKBOOK magazine. We also featured in WASHINGTONIAN magazine.
Our fully equipped vans have the latest in truck mounted technology, using two man crews to give the best possible service to your home or office. 100% guaranteed!
We are proud users of SafeClean products, which is proven best for your home and the environment and leaves your carpet feeling fresh.
Work Hours
Service(s)
Review(s)
Photo(s)
Cities Serviced
Business Documents