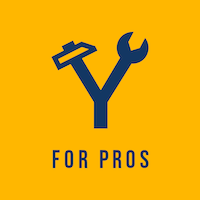 Profile
Bob Hottinger is the owner and operator of Floors 4 Less, headquartered in Gainesville, Florida. This is a highly regarded Flooring company in Alachua County.
When it comes to providing expert Flooring services, nothing takes the place of experience. Bob began working in Flooring 30 years ago and started Floors 4 Less in 2007.
One of Floors 4 Less's goals is to provide their Alachua County clients with professional and affordable services.
The result, one of the most successful Flooring companies in Gainesville!
What does the business community think? The Better Business Bureau has awarded Floors 4 Less an A+ rating.
Work Hours
Service(s)
Review(s)
Photo(s)
Cities Serviced
Business Documents