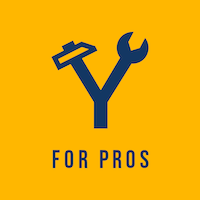 Profile
Frank's On Time Painting meets the most demanding deadlines for the most discerning customers. Every time. And we do it, not by taking short cuts, but by relying on our large crews of dedicated and in-house trained professionals and project managers. So we don't hurry quality, but put more quality people on your jobsite.
The quality of our team is matched by the quality of our tools and our materials from patching and spackling to primers to fine finish coats. We take pride in our craftsmanship and enjoy the privilege of being able to make your business or your home look stunning.
Find out why businesses, general contractors, property managers and the owners of our region's finest homes have come to rely on Frank's On Time Painting. Our fully staffed office is prepared to help you plan your painting needs, provide a timely estimate and complete your job to perfection and on time.
Work Hours
Service(s)
Review(s)
Photo(s)
Cities Serviced
Business Documents