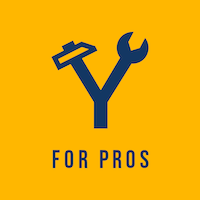 Profile
Greentek offers complete residential services for homeowners with high expectations for professionalism and accountability. The bottom line is quite obvious: no pests! We guarantee it!
Why have separate contracts for controlling pests in your home, treating bugs in your yard, and fertilizing your lawn and shrubs?
Greentek offers all of these services, and more, through one point of contact. What's more, these services are cost-effective, safer, clean, high-tech ... and guaranteed!
Work Hours
Service(s)
Review(s)
Photo(s)
Cities Serviced
Business Documents