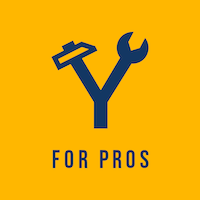 Profile
Fact is, we're not just any Frederick, Maryland carpet cleaning business. We're Hamilton's Unlimited, LLC, the carpet cleaning business with a spotless reputation!
Our employees are specialists in modern and effective cleaning techniques.
Our licensed techs bring years of experience to your home or office, making sure that your cleaning needs are met with professionalism and integrity.
Our employees are trained in product usage and safety procedures, to insure that your cleaning needs are met with the highest industry standards. We bring exceptional results to your commercial or residential cleaning needs.
We handle more than just carpets, too!
Work Hours
Service(s)
Review(s)
Photo(s)
Cities Serviced
Business Documents