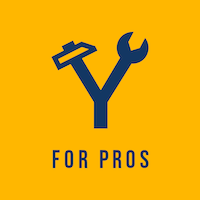 Profile
HealthFirst Cleaning, Inc. uses four key components in restoring your new home into a healthy environment:
First, is dust removal: Dust will be removed from all surfaces, moldings, walls, light fixtures, sills, stairs, ledges, doors, baseboards, floors, furniture, counters, appliances, closets, cabinets inside and out from ceiling to floor with a HEPA filtered vacuum.
Second, is air purification: While the dust is being removed from all surfaces, we use commercial HEPA filtered air purifiers to scrub the air of all particulate. Not removing the dust from the air will re-contaminate the areas that have already been cleaned. The motor of the air purifier draws a high volume of air into the machine. All airborne dirt and dust are trapped inside the HEPA filter releasing only pure healthy air back into the environment.
Work Hours
Service(s)
Review(s)
Photo(s)
Cities Serviced
Business Documents