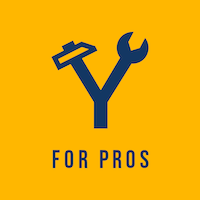 Profile
We specialize in storm damaged restoration on roofing, siding, gutters, and paint.
In addition to standard asphalt shingles, we install and maintain Stone Coated metal roofing, Tile, Natural Slate and Wood Shake. Receive a FREE Roof Inspection to identify the extent of damage to your property.
We're experts in emergency roof restoration and roof repair, caused by severe storms.
Work Hours
Service(s)
Review(s)
Photo(s)
Cities Serviced
Business Documents