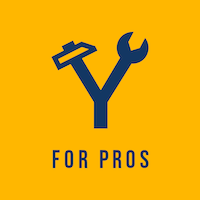 Profile
Jacobs Automotive Group: Tire And Service, Locksmith , and 24 Hour Towing.
A Full Service Auto Repair Shop On Main street In The Heart Of Lebanon Ohio 513-932-5535
An Advanced Automotive Security Professional Including: Transponder Keys, All Keys Lost, Broken Keys, Stuck Keys, Remote Keyless Entry Systems, Programming, Proximity, And General Locksmithing.
A Towing Company since 1997 and Tow Trucks On Call available for Warren, Butler and Hamilton Counties area-wide.
Roadside Assistance for geographical locations include:
Mason ohio,Westchester ohio,Landen ohio,Loveland ohio,Maineville ohio,Morrow ohio,Monroe ohio,Clarksville ohio,Blanchester ohio, Wilmington ohio
Waynesville ohio,Springboro ohio,Franklin ohio,Middletown ohio,Kingsmills ohio,Southlebanon ohio,Kings Island,Caesar Creek
Work Hours
Service(s)
Review(s)
Photo(s)
Cities Serviced
Business Documents