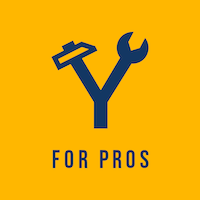 Profile
Our office staff is courteous, thorough and committed to keeping promises.
Our quotations are comprehensive, easy to understand and reasonable.
Our electricians and technicians are skilled, efficient, cooperative, considerate and prompt; they are certified by the State of California.
Our written warranty is five years — Our policy is: "If we installed it, we'll fix it."
If we make a mistake — we fix it — right away, and with no arguments.
We provide generous amounts of free advice.
If we can save you money, we will tell you how — even if it means less business for us.
Work Hours
Service(s)
Review(s)
Photo(s)
Cities Serviced
Business Documents