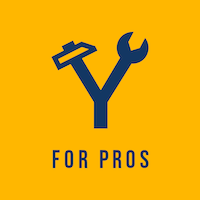 Profile
Providing lawn care maintenance and landscaping services for the residential and small business market in The Woodlands, TX, Shenandoah, TX, Spring, TX, Magnolia, TX , Conroe, TX and surrounding areas.
We truly believe that your property is our reputation. That is why we always do the best job possible out on the fied as well as providing prompt, reliable customer service.
We carry liability insurance for your protection and have professional employees with 10 years experience in the lawn maintenance and landscape services, who can help you create a yard not only picture perfect but healthy and prosperous.
Work Hours
Service(s)
Review(s)
Photo(s)
Cities Serviced
Business Documents