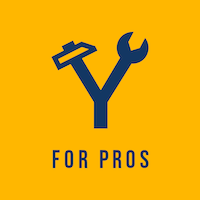 Profile
Liberty Pest Management Is A Family Owned Company
"We created Liberty Pest Management Services with our customers' concerns in mind."
Our goal is to be ranked the #1 pest management company in the world! Not by how big we are or how much money we earn, but ranked by each and every customer's satisfaction with our services and by adding the most value per dollar invested in any of our offered services.
This vision has allowed us to establish strong and loyal customer relations and grow from a small town company in Medford NJ, to offering franchises & services across the nation.
Work Hours
Service(s)
Review(s)
Photo(s)
Cities Serviced
Business Documents