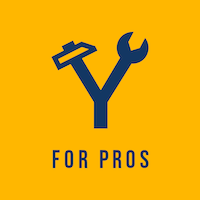 Profile
Through our efficient, effective, environmentally friendly pest control and eradication services, Lindsey Pest Services is dedicated to improving the quality of life for Florida's Jacksonville area and First Coast residents and businesses.
We provide the best pest control services in the greater Jacksonville FL area by:
Focusing on prevention and employing chemical alternatives and practical solutions wherever possible, to protect your home and family while protecting our environment.
Providing pest control, elimination and pest extermination services for a wide variety of pests, including ant control, rodent control, bedbug control, flea removal, spider control, silverfish pest control, cockroach removal, and termite treatment.
Training all our associates on a regular basis to make us the most knowledgeable pest control company in the Jacksonville, Florida, area.
Work Hours
Service(s)
Review(s)
Photo(s)
Cities Serviced
Business Documents