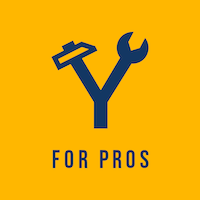 Profile
Our company began in the summer of 2014 with the idea of giving hard-working cleaners the chance at honest work, simultaneously helping people that don't have time to maintain a fresh home.
We have adopted one simple philosophy; we exist to make not only the clients happy, but the cleaners as well. As long as both are happy, we're happy too!
As you explore the remainder of the website, you will notice how everything speaks to this symbiotic relationship. From whittling down the scheduling process to keeping prices fair, our system and ideologies ensures your experience with Maids About Columbus will be nothing short of outstanding.
Work Hours
Service(s)
Review(s)
Photo(s)
Cities Serviced
Business Documents