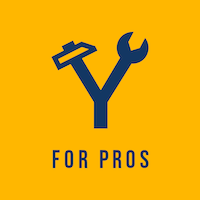 Profile
Max Sontz Roofing Service: The Highest Standards in Roofing Services Since 1931
For over 80 years, New England has counted on the name Sontz for quality craftsmanship, professionalism, and exceptional service. With an unsurpassed attention to detail and using the highest quality materials, we have the expertise you need for your commercial, industrial, or residential roofing project.
Our commercial clients value the professionalism, communication, and quality craftsmanship that we bring to the table. Residential clients leverage our experience to guide their projects from start to finish, all the while appreciating our quick response times.
Work Hours
Service(s)
Review(s)
Photo(s)
Cities Serviced
Business Documents