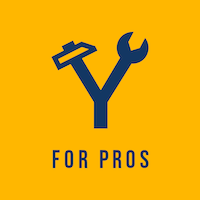 Profile
Mech-Flow Corporation is a Plumbing, HVAC and Cross Connection Prevention Company in Maryland, Washington DC, and Virginia, offering services to residential and commercial customers.
Our service to the Washington DC Metropolitan area began in 2008. Since that time, Mech-Flow Corporation has served the Maryland, Virginia, and Washington DC area by providing plumbing, heating, and cooling services to commercial and residential customers.
We are proud to deliver responsible, quality, and professional services. Our commitment leads us to complete customer satisfaction and long term business relationships. We look forward to bringing services to our clients for years to come.
Work Hours
Service(s)
Review(s)
Photo(s)
Cities Serviced
Business Documents