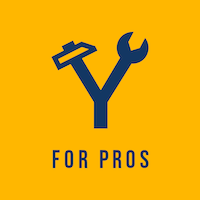 Profile
With over six decades of trade experience, MASCo provides quality heating, ventilation and air conditioning solutions, while maintaining our commitment to safety for employees and customers alike.
MASCo remains committed to providing prompt, courteous and reliable service for all our clients. Our values have always remained consistent. MASCo is an industry leader built on customer satisfaction and our ongoing commitment to excellence.
At MASCo we are very proud of our reputation for excellent customer service and support, as well as our ability to help our clients maintain safe and productive environments. These attributes continue to make MASCo the leader in our industry.
Work Hours
Service(s)
Review(s)
Photo(s)
Cities Serviced
Business Documents