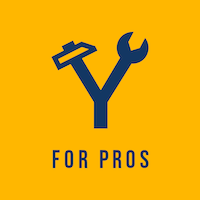 Profile
At Memphis Roofing, history isn't just measured by the years we've been in business. Since 1989, we have built a reputation for quality, integrity and fair pricing that sets us apart from other Memphis roofing companies.
And though our methods and capacities have changed dramatically through the years, our unflagging dedication to excellence of workmanship, quality materials, and affordable pricing remains unchanged.
Whether you are looking for residential or commercial roofing, Memphis Roofing has you covered. You will discover a personal touch that is often missing in today's fast-paced roofing industry.
https://wetopthemall.com/
Work Hours
Service(s)
Review(s)
Photo(s)
Cities Serviced
Business Documents