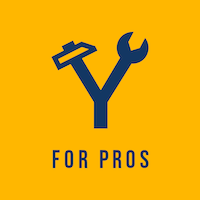 Profile
Murray's Tree Service started in 1992 with the idea of providing professional high quality tree care with complete customer service and satisfaction.
Murray's Tree Service has been building relationships with residential and commercial customers in Pinellas, Pasco and Hillsborough counties in the Tampa Bay area with a full range of tree care services including all types of tree pruning, trimming, cleaning, diagnosis, treatment, fertilizing, complete tree removal, stump grinding, construction site tree management and preservation ever since.
We have the right equipment to do the best job possible in any situation for your trees. From pruning a single branch of the smallest tree with pruning shears to using a Crane to remove the Hazardous tree blown on to a house during a storm, our team members are experienced and equipped to provide safe and quality tree care for you.
Work Hours
Service(s)
Review(s)
Photo(s)
Cities Serviced
Business Documents