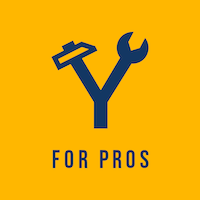 Profile
NBI (National Building Inspectors) is one of California's largest privately owned Property Inspection companies and employs only full-time professional inspectors, not part-time or subcontractors.
NBI is staffed with a full-time customer service and scheduling department to assist our clients.
Our real estate agent partners regularly recommend NBI to clients due to our:
• Professionalism
• Highly qualified and experienced inspectors
• Detailed written reports
• Commitment to unbiased inspections.
Work Hours
Service(s)
Review(s)
Photo(s)
Cities Serviced
Business Documents