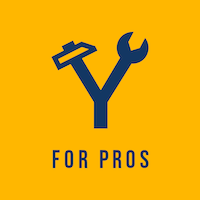 Profile
An automatic sprinkler system will protect your valuable landscaping from the whims of Mother Nature and make your lawn the envy of the neighborhood. You will have dense, green grass and lush, healthy vegetation. Expensive? No, it's an investment that will increase the value of your home, save water and save you time too.
All of our Nature's Own sprinkler systems are custom designed for your unique irrigation needs.
Installing a sprinkler system will pay for itself just in the money you save on conserving water (when watering by hand, 50 percent of the water used is lost by runoff and evaporation. Nature's Own system conserves water by delivering the exact amount of water to specific lawn and garden zones. More information here.
We use only professional grade components from Rain Bird, Toro and Hunter that will last for years with a minimum of maintenance.
Work Hours
Service(s)
Review(s)
Photo(s)
Cities Serviced
Business Documents