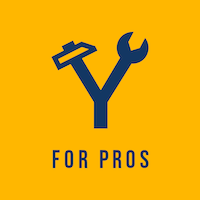 Profile
On Site Towing averages more experience and more advanced industry education compared to competing companies. This is why On Site Towing is truly the "Towing Leader" in quality and customer satisfaction. Our customer satisfaction is reflected in our high leading rate of repeat and referral business.
On Site Towing owns new "state of the art" towing equipment. Our trucks are clean and well maintained so we can represent our customers to the fullest extent. We understand that we are the first image and impression of our customers.
On Site Towing also uses the most advanced towing software "Towbook." Towbook allow us to process calls faster and efficiently Towbook allows us to monitor all calls and ensure that they are handled in a timely manor.
We began our business with the hope of restoring integrity and value to the towing industry. Whether you need a tow across town or across the state, give us a call and we'll provide a competitive bid and get your vehicle where it needs to be safely and on time.
Work Hours
Service(s)
Review(s)
Photo(s)
Cities Serviced
Business Documents