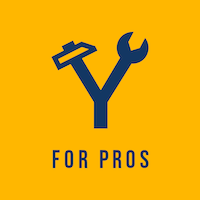 Profile
Patrick D. Cunningham, LLC is committed to a philosophy of creating spaces which enhance our living environments.
Projects are to be socially responsible, economically vibrant, and environmentally sustainable. We accomplish this through our creative approach to design that reflects the vision of the client, ultimately providing inspiration and excitement to the end user.
Concepts are to respond to and affect the way people live, play, learn and conduct business, making a positive contribution to the fabric of each community.
Designs are to be a legacy to the communities where we live and everywhere we are privileged to work.
Work Hours
Service(s)
Review(s)
Photo(s)
Cities Serviced
Business Documents