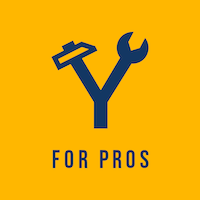 Profile
Putman Plumbing and Heating provides the Middletown, MD area with exceptional plumbing and heating services.
Plumbers are responsible for everything from the water coming in to a dwelling to the waste going out. It is our job to make sure that you have clean, healthy water; fixtures that work correctly, and waste that does not back up into your home. A lot of people don't realize the health risks involved when plumbing is done incorrectly, or done to "cut corners and cost." It takes years for a person to become a Master Plumber and carry a license in the state of Maryland.
We at Putman Plumbing have earned the right to display the Green Screened seal, the Technician Seal of Safety, and the Preferred Plumber seal. All of these ensure the homeowner that they are safe, and in the hands of one of our trained professionals.
Work Hours
Service(s)
Review(s)
Photo(s)
Cities Serviced
Business Documents