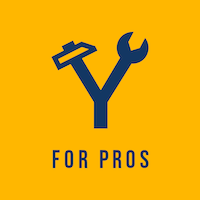 Profile
With 25 years of experience in the HVAC industry, we are Cincinnati's premier heating and cooling contractor. Whether you need heating and cooling repairs or a new ventilation system installed in your home, look no further than Perfect Air LLC for superior customer service.
You won't be disappointed with our service:
Not only do we offer you a one year guarantee on all of our work, but we are a no pressure company that will not try and talk you into repairs or new units that you don't need or can't afford.
Work Hours
Service(s)
Review(s)
Photo(s)
Cities Serviced
Business Documents