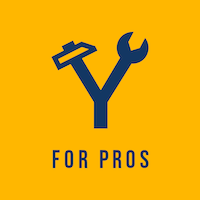 Profile
Pitos 1 Towing has been providing the Alameda County area with safe, reliable towing services. We have developed a reputation for unsurpassed customer service which has made us the towing service of choice for individuals and businesses alike.
When you call Pitos 1 Towing you can rest assured that you will receive fair and honest pricing and courteous service from our entire staff.
We understand that a call to a towing service is, in most cases, a last resort and that our customers have probably already experienced an unexpected inconvenience. That's why we go the extra mile to ensure that each call is given priority treatment and help arrives as soon as possible.
Work Hours
Service(s)
Review(s)
Photo(s)
Cities Serviced
Business Documents