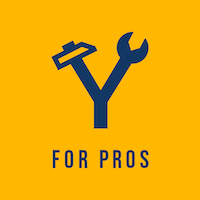 Profile
Plazo Construction is a owner operated company and performed Public and Private projects as a General Contractor or as a Subcontractor. Our goal is to maintain the best quality and value.
The services includes: Foundations, Retaining wall, wood framing, metal framing and drywall, Commercial and residential doors Installation, siding.
Also Plazo Construction specializes in home remodeling, renovation and commercial construction services. The work area is basically the Bay Area. Our services includes:
- General Renovations
- Fire & Water Restoration
- Kitchen Renovation
-Bathroom Renovation
- Decks, Patios, Fences, and Siding.
- Cabinets, New installation and Restoration
Construction Management.
Plazo Construction is able to conduct the Procurement Process, The Construction Administration, and the closeouts.
Work Hours
Service(s)
Review(s)
Photo(s)
Cities Serviced
Business Documents