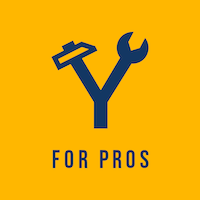 Profile
Our job is to keep your home comfortable for you and your family, whether we're in the frigid, cold days of winter or the scorching, hot months of Virginia's summer.
We offer the most efficient new heating and cooling products available in the marketplace today, and provide peace of mind with our Preferred Maintenance Service Plans that are designed to reduced energy costs, extended equipment lifespan and help prevent costly breakdowns.
Call now and get your Federal Tax Credit on a new system while they are still available!
Work Hours
Service(s)
Review(s)
Photo(s)
Cities Serviced
Business Documents