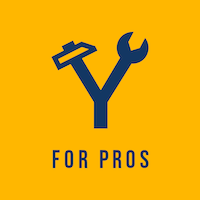 Profile
Our company was established in 1970 as a local Locksmith and Key shop. With continuous family ownership we have grown to be a Total Security Provider with a product line that includes:
Security
Locksmith including 24 hour emergencies
Medical Alert
Surveillance Cameras
Fire Notification Systems
24 Hour Monitoring System
Card Access
Safes & Locks
We use latest state of the art equipment. Our technicians are trained, certified, and part of our company (not contractors).
Look no further than Santee Security Inc. for your next security solution. Call Santee Security, 440.951.5658 or email us at info@santeesecurity.com today for a professional hassle free quote!
Work Hours
Service(s)
Review(s)
Photo(s)
Cities Serviced
Business Documents