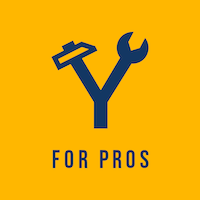 Profile
Exceptional service has never been more affordable. Dollar for dollar, you'll never find better service for a better rate than with Stanley Electric. Call today and schedule your free estimate and see just how affordable 30 years of experience can be.
Anywhere — and any time — you need us, we'll be there.
For your home or office, new construction or existing structure, you can always count on our same great service. And even if the power goes out in the dead of night, it's never a cause for worry. 24-hour emergency services are available every day.
Light up the whole house — even the lawn.
Between the added security of landscape lighting and the added aesthetic appeal of a well-designed nighttime lighting system, there's no reason not to call for your free estimate to see what can be done with your lawn.
Work Hours
Service(s)
Review(s)
Photo(s)
Cities Serviced
Business Documents