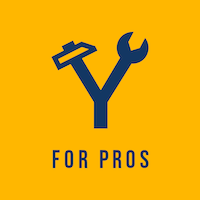 Profile
​​ Sunset Lawncare is an American owned business established by Don Owens in 1997. While working as a full-time truck driver, Don began cutting grass in the evenings to better support his family. The name Sunset pays tribute to the companies humble beginnings spent working late into the evenings.
In 2002, Don chose to make a full-time commitment to landscaping. Teaming up with son Brandon Owens, they quickly turned the part-time opportunity into a thriving business.
Sunset Lawncare, a father and son team, have proudly served the Alexandria, Mt. Vernon, and Springfield areas over the past 18 years.
Work Hours
Service(s)
Review(s)
Photo(s)
Cities Serviced
Business Documents